Welcome to TAQNIA ME
Microservice, Container, Virtualization, Cloud, Serverless.
De-risk "Digital Transformation" with the help of our experts...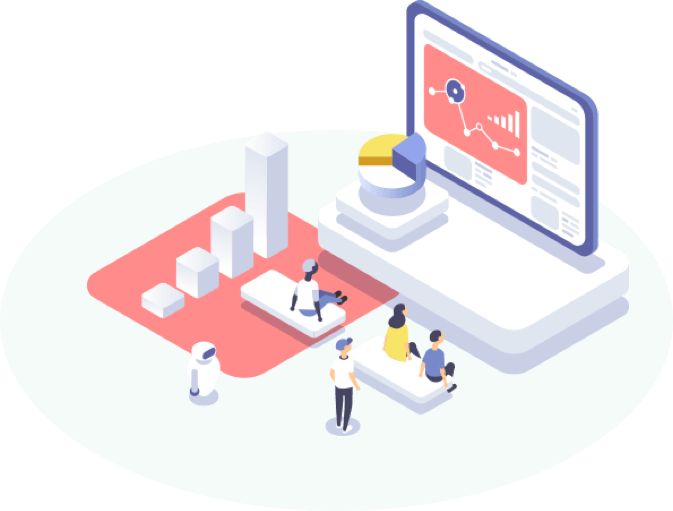 What makes TAQNIA ME different?
Everything You Need In One Place
01
Container Technology
Leverage containers to develop applications faster, with greater feature velocity than ever before. You provide the code, we'll determine the best delivery methods, depending on your business requirements. We can recommend the appropriate infrastructure, runtime environments, or platforms to execute your applications along with the necessary tooling to support your DevOps.
02
Virtualization Technology
Virtualization is being used by a growing number of organizations to reduce resources and consolidate servers while meeting their IT needs. Additionally, improved reliability and disaster can be improved and simplified.
03
Cloud Technology
We do this by identifying applications and workloads that make business sense and determining the best deployment mix: private, public or hybrid cloud. We design solutions that address business cases and scenarios, security and compliance, and business continuity as well as advising on legal terms & conditions.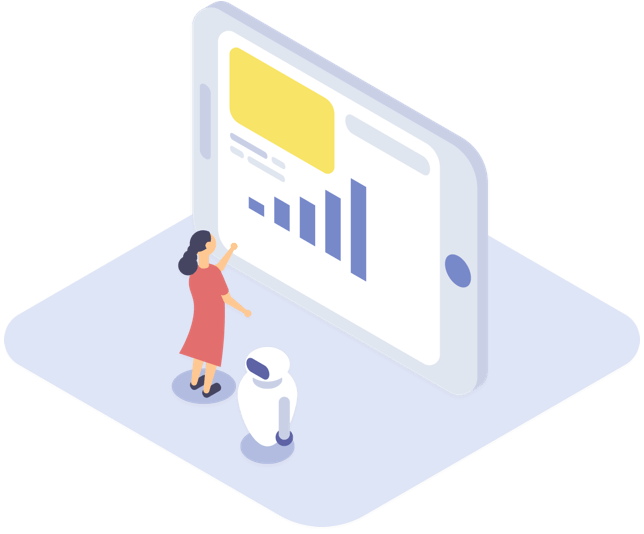 Contact Us
Filling out the provided form for an appointment with us – we will call you back to confirm the time and address of your appointment. Please find the location and contact details at the bottom of the page.
[tm_contact_form_7 id="3126″ skin="white"]
Dont hesitate to contact us anytime, our team will be ready!